We have been established since 1995 and were the first IT company in Powys. We have continued to work in IT and trade as New Millennium Internet Services Ltd (est. 16 March 1998) and Nic the Computer Guy (est. 12015).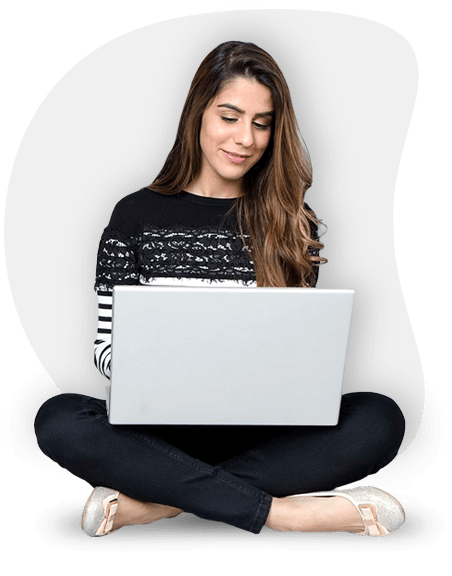 Great Experience
We try to work with you to give you the best result. We offer fast turn-round times

Quality Guarantee
All of our work is guaranteed. The guarantee will vary with the product or service.

Customer Support
We offer online, telephone and onsite customer support and repairs.

Laptop Repair
We can repair most makes and model of laptop specialise in virus removal and upgrade configuration

MacBook Repair
MacBook's repaired and reconfigured

Computer Repair
PC and MAC Repair

Network Configuration
We can configure your wired or wireless network

Printer Help & Configuration
We can assist with printer set up and configuration

Website Design and Hosting
We host and design Websites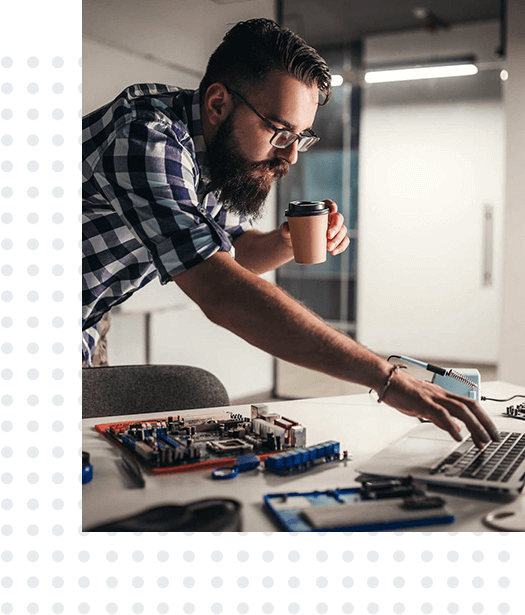 Everybody Has Standards
Ours Just Got Better
Providing Excellence In Things We Do
We always strive to be better! We have been in the IT game longer than any other IT company in Wales and strive to make every customers experience perfect.
We work hard to make sure the customer gets the best value. If the cost of repair would exceed the value of the item we will tell you in advance. We do not repair for the sake of repair. 

Bring in your Damaged Device
We can arrange a convenient time to drop you item off with us safely and securely

Diagnose, Repair & Solve Issues
We have years of expertise in PC and Laptop repair and have a great success rate with all of our repairs

Return Perfect Devices
We will return your items cleaned inside and out and ready to use


Make a Appointment
01874 754468

Send Us Message
info@c-jgroup.com

Visit Us at Address
CEB Telecentre, Boughrood, Brecon, LD3&nbsp0BQ
Appointment Required